A Dentist Who Delivers A Brighter Dental Experience

General, Cosmetic, and Restorative Dentistry
"We are currently open for normal operation with a modified clinic schedule in accordance with recommendations and guidance by the State of Florida, American Dental Association and CDC in relation to prevention of transmission of Coronavirus (Covid-19). Please note, our hours may be adjusted or limited to accommodate social distancing within the office.
We ask that only the patient come to the appointment, family members will kindly be asked to wait in the car. The exception is for children and those who need special assistance may have one adult companion. As always, if you (or someone with whom you have had close contact) have recently had a confirmed or suspected case of Covid-19, traveled out of Tampa Bay to an area of the US greatly affected by Covid-19, traveled overseas or, are exhibiting a fever, or any cold/flu-like symptoms, you may be asked to reschedule and/or contact your doctor or local health department. Don't hesitate to call us with any questions or concerns!
Please remember that we are taking every precaution to ensure you are able to keep up with your oral health in a safe way. We can't wait to see you again soon!"
It is with great sadness that I announce the closure of my dental practice effective December 3rd, 2020
Like many other small businesses, the global Covid-19 pandemic has burdened us all with great health and economic challenges. It has been an honor and pleasure to be your dentist over the past few years, and I have enjoyed getting to know you and your families most of all.
Regularly scheduled/ non-urgent appointments may continue through mid-November.
We will continue to be available for dental emergencies until closing date. It is of utmost importance that your dental care continues without interruption, and you should seek a new dentist immediately. With your permission, we are happy to forward copies of your x-rays and other records to you or a new dentist that you designate. Please call our office for information about how to have your records sent before our closing date of 12/3/2020. After closing, you will still have access to copies of your records through Iron Mountain, should you need them. Specific contact information for how to access them will be posted here prior to closing date, so please check back for updates!
Please do not hesitate to call if you have questions about appointments, treatment, or referrals. Temporary Business Hours as of 10/26/2020: Monday-Wednesday 8am-4pm
Dentist Location
2706 ALT 19 SUITE 107
PALM HARBOR, FL
Corner of Alderman Road and Alt 19
Email Us
contactus@harborviewdentalhealth.com
Visit Harborview Dental Health, Your Palm Harbor Dentist
At Harborview Dental Health, Dr. Kristyn Healey provides personalized gentle dental services in welcoming, comfortable environment. Our experienced staff of dental professionals understands that each patient is unique. We take the time to get to know you and our Palm Harbor dentist is committed to providing specialized care that's tailored to meet your individual needs.
Our Services
A healthy mouth is a vital component of a healthy body. After all, you use it to speak, eat, drink, breathe, and smile every day! Dr. Healey has extensive experience in providing family dental services and pediatric dental services. In addition, she has in-depth training in the areas of restorative dentistry, dental implants, surgery, sedation, dental emergencies and management of patients with complex medical issues. Whether you are visiting us for a teeth cleaning and checkup or you're interested in finding out more about our other dental services, our Palm Harbor dentist provides all types of gentle dental treatment for every member of the family.
Our gentle dental services include:
Family and Preventative Care: Being proactive about taking care of your oral health is vital for patients of all ages. Regular dental exams and professional teeth cleanings keep your teeth in good shape and help us detect issues before they become bigger problems. Our Palm Harbor dentist invites you to join the Harborview Family for comprehensive care and a lifetime of beautiful smiles!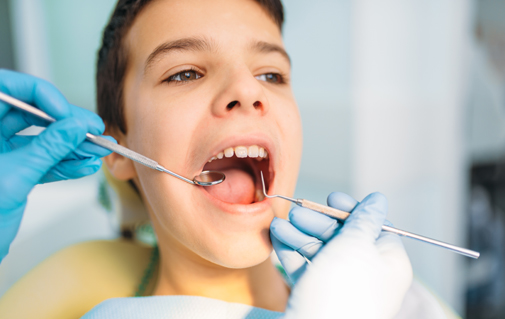 Restorative & Cosmetic Dentistry:
Our Palm Harbor dentist uses premium materials and the latest technology to create strong, healthy, beautiful smiles with lasting results. Crowns, bridges, tooth-colored mercury-free fillings, veneers, dental implants and teeth whitening can help restore and enhance damaged, missing, or unsightly teeth.
Orthodontic Care:
Dr. Healey is a certified Invisalign®provider. These discreet, comfortable clear aligners straighten teeth without unsightly wires.
Fear and Anxiety Management:
Our Palm Harbor dentist understands that visiting the dentist can be a source of anxiety for many. Our caring team is highly trained to help you feel comfortable and relaxed throughout your visit. Nitrous Oxide, or "laughing gas," is always free of charge, even for teeth cleanings. Dr. Healey may recommend anti-anxiety medications for those who need to undergo other dental procedures.
GENTLE DENTAL TREATMENT
Good dentistry does not have to hurt! We are gentle and use our experience & sedation to help you get through the treatment. We offer free Nitrous Oxide (sweet air) & anti-anxiety medications when needed.






Why Choose Our Palm Harbor Dentist?
Call  (727) 785-4716
Top-quality dentistry does not have to hurt! Your comfort is our top priority—Dr. Healey's experience and gentle touch helps patients get the care they need and deserve with minimal discomfort in a calm environment. We utilize state-of-the-art technology that makes gentle dental care faster and easier; including lasers, a CariVu, a noninvasive device that helps us detect early cavities and a dental scanner that eliminates the use of sticky dental impression material to make crowns and other restorations. Our Palm Harbor dentist and staff are dedicated to continuing education, and keep up on the latest cutting-edge procedures to help you enjoy a gentle dental experience at every visit.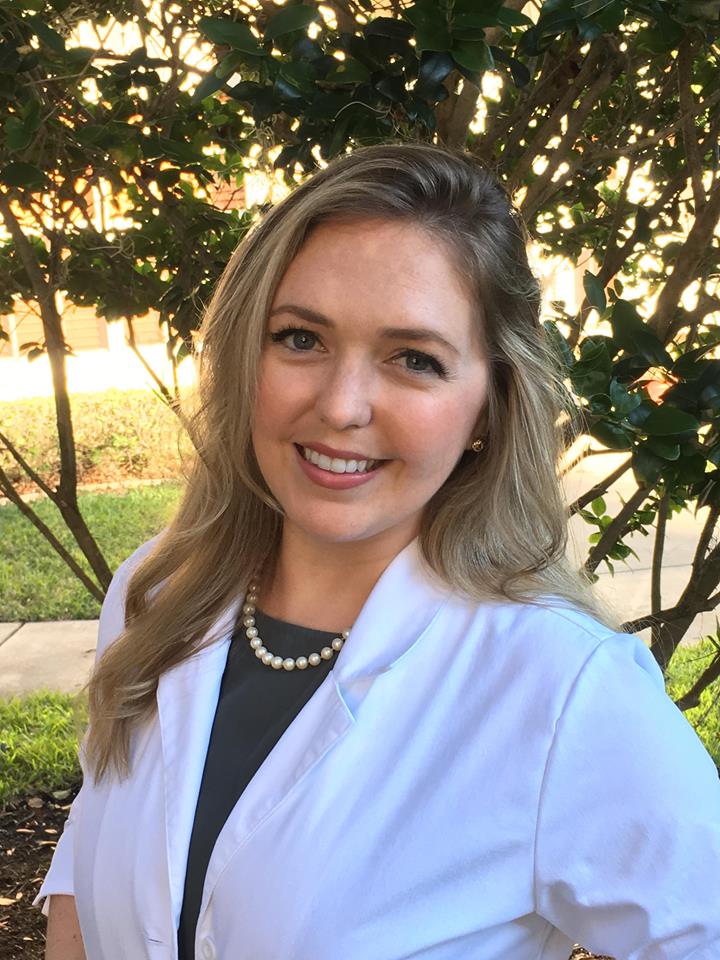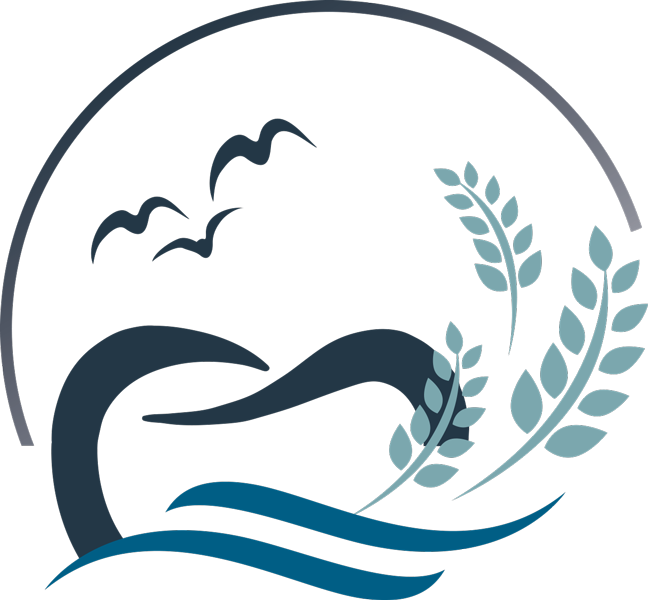 I look forward to meeting each and every one of you, and want to ensure our patients I intend to carry on Dr. Johnson's well-known reputation for gentle and personalized care. I truly believe that a visit to the dentist can be a pleasant experience, and I will listen openly to your desires and concerns to find solutions that fit your individual needs. It will be privilege to get to know you and your family!
-DR. HEALEY
What Our Patients are Saying about Our Palm Harbor Dentist
Dr. Healey is very compassionate and ensures your comfort is the highest of priorities.
Carol Gray
My first time for a rather major procedure, as it turned out – very compassionate, caring staff – Dr. Healey is amazing – very caring and keeps you informed.
Shelley Dennis
Dr. Healey and all her staff are awesome. Very attentive, patient, and gentle. I had 2 crowns done and there was no pain or discomfort.
Leslie Vios
Contact our Gentle Palm Harbor Dentist at Harborview Dental Health
Our experienced team at Harborview Dental Health is dedicated to helping patients reach optimal oral health through compassionate, gentle dental care. For more information or to schedule an appointment with our Palm Harbor dentist, contact us today at (727) 785-4716. We look forward to meeting you and serving all your family's dental care needs.