A Dentist Who Delivers A Brighter Dental Experience
General, Cosmetic, and Restorative Dentistry
Dentist Location
2706 ALT 19 SUITE 107
PALM HARBOR, FL
Corner of Alderman Road and Alt 19
Welcome to
Harborview Dental Health
A healthy mouth is a vital component of a healthy body. We use them to speak, eat, breathe, and smile every day! We also know that no two people are alike. Our dentist takes the time to get to know you personally and make you comfortable. We'll work with you to create a dental health plan customized just for you!
GENTLE DENTAL TREATMENT
Good dentistry does not have to hurt! We are gentle and use our experience & sedation to help you get through the treatment. We offer free Nitrous Oxide (sweet air) & anti-anxiety medications when needed.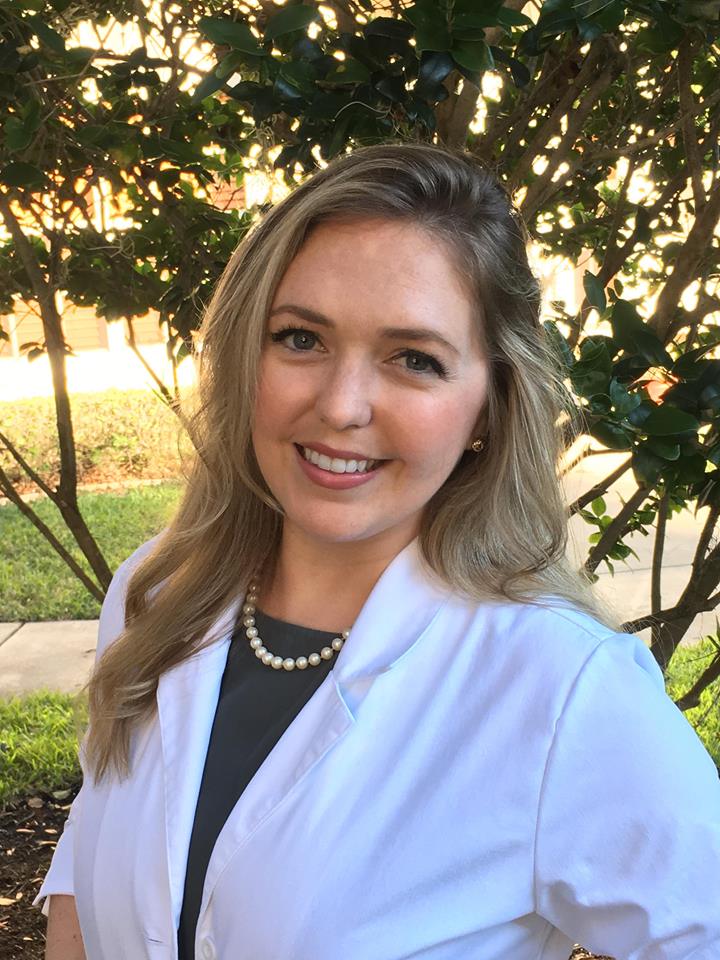 "I look forward to meeting each and every one of you, and want to ensure our patients I intend to carry on Dr. Johnson's well-known reputation for gentle and personalized care. I truly believe that a visit to the dentist can be a pleasant experience, and I will listen openly to your desires and concerns to find solutions that fit your individual needs. It will be privilege to get to know you and your family!"
                            -DR. HEALEY