Consultation, Exam, x-rays, and Cleaning for only $200!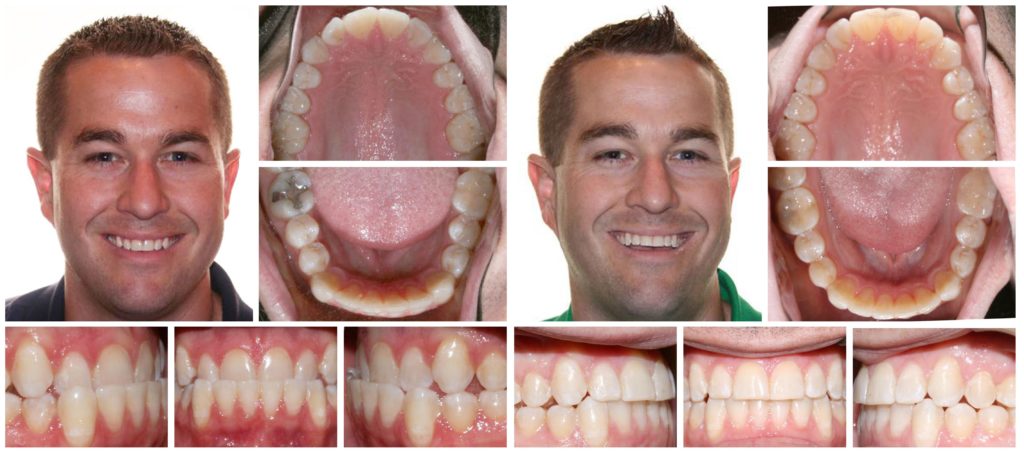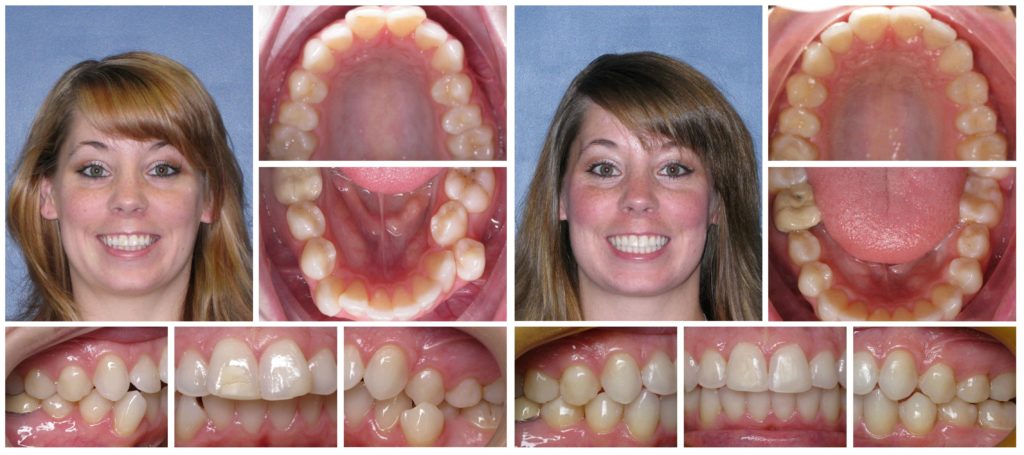 ARE YOUR TEETH CROOKED?
Not only can this look unsightly, but teeth that are not straight are hard to keep clean and more prone to dental disease. But we don't need 'railroad track' braces on your teeth anymore to get them straight. Invisalign is a computer-generated system that creates a system of aligners (see photo) to straighten teeth.
I am a certified Invisalign provider. Ask us how easily your teeth can straight, beautiful and healthy!
INVISALIGN INVISIBLE BRACES