Gentle Dental in Palm Harbor
At Harborview Dental Health, providing effective, gentle dental care in Palm Harbor is our top priority. From preventative care like periodic cleanings to cosmetic dental procedures such as veneers, our experienced and compassionate team provides gentle dental care in Palm Harbor that can enhance your smile and help maintain your oral health.
Palm Harbor Gentle Dental Services
Preventative dental care is the first line of defense against dental problems. Seeing your dentist in Palm Harbor for regular checkups and cleanings not only keeps your teeth in good shape, but it can also help your dentist detect issues before they become serious problems. At Harborview Dental Health, we offer gentle teeth cleaning and use digital X-rays and state-of-the-art CariVu cavity diagnosis technology that allows us to detect early decay. We are committed to making your dental experience as comfortable as possible. If you suffer from dental anxiety, we provide gentle dental care and sedation dentistry options that can help you get the treatment you need and help you overcome your fears.
Gentle Restorative and Cosmetic Dentistry in Palm Harbor 
We also use the latest digital scanning technology to create precise impressions for crowns, veneers, inlays, and onlays without the need for messy, uncomfortable impression materials. Professional teeth whitening, tooth-colored composite fillings, and clear braces are all gentle dental procedures and treatment we use to help you achieve your best smile. Dr. Healey also restores dental implants, which are a strong, stable and aesthetically pleasing tooth replacement solutions that can last a lifetime.
Palm Harbor Gentle Dental Services For Children
If you're looking for a pediatric dentist in Palm Harbor, we've got you covered. Dr. Healey and our caring staff have experience providing top-notch gentle dental treatment for children of all ages. We understand that children may be apprehensive about visiting the dentist and we're committed to making their visit a positive experience that will make them comfortable in the dentist's chair. We provide gentle dental care and hygiene instruction that encourages them to develop lifelong habits to maintain good oral health. Whether your child needs dental sealants to help ward off decay or a custom sports guard, Dr. Healey offers personalized treatment options tailored to fit their unique needs.
Emergency Dentist in Palm Harbor
An unexpected dental emergency such as a toothache, injury, abscess, or a root canal can be daunting. At Harborview Dental Health, emergency gentle dental care is just a phone call away. We are well-versed in handling all types of dental emergencies, including lost crowns or fillings, knocked-out teeth, loose dental implants, and injuries to teeth or soft tissues of the mouth. It's critical to treat a damaged or infected tooth as soon as possible, and we provide gentle dental care that can ease your discomfort and help you get back to optimal oral health.
Contact Harborview Dental Health to Learn More about Gentle Dental In Palm Harbor
Our team at Harborview Dental Health is committed to providing gentle dental care in a welcoming and comfortable environment. For more information or to schedule an appointment with a dentist in Palm Harbor, contact us today at (727) 785-4716. We look forward to meeting you and serving all your family's dental care needs.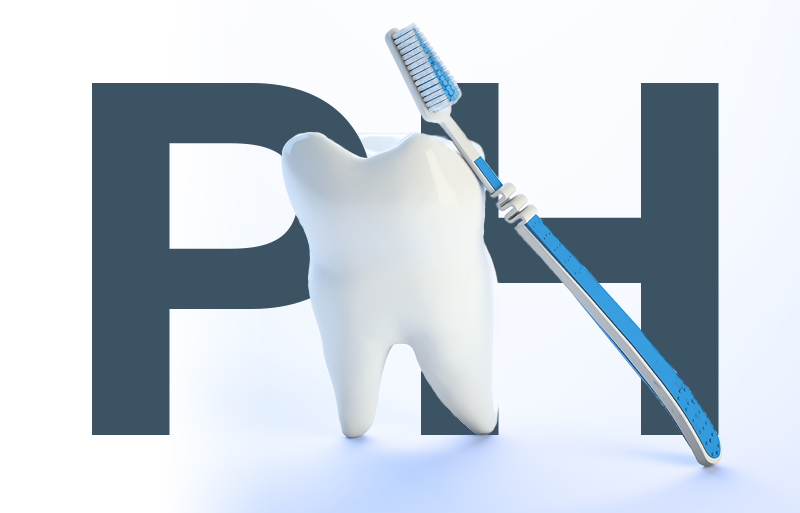 Teeth Cleaning & Dental Prevention
Consultation, Exam, x-rays, and Cleaning for only $200!