Consultation, Exam, x-rays, and Cleaning for only $200!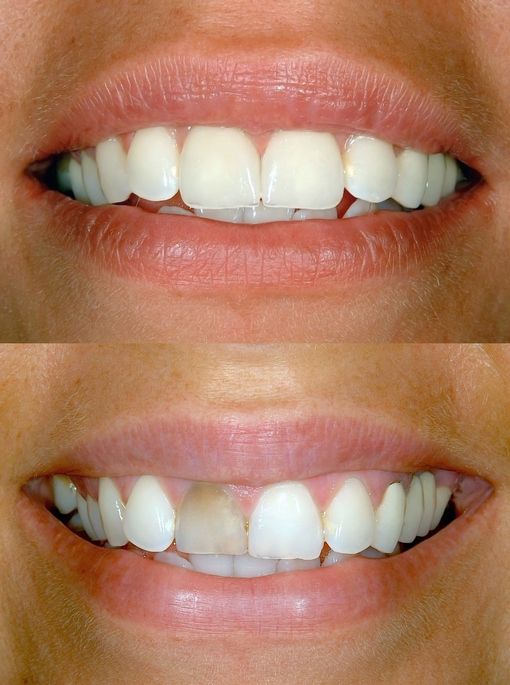 Preview Results With Digital Imaging
"A picture is worth 1000 words".  The picture to the left are not 'before' and 'after' shots.  This is an example of digital imaging to show you what your teeth will look like once work is complete.  Our patients don't have to 'guess' what their results will be!